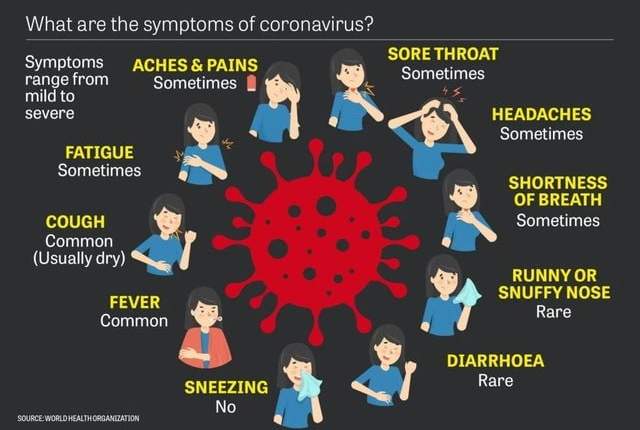 Corona Virus Stats (Covid-19)
We hope, you are reading this at home and are safe. If not we request you all to stay at home and defeat Corona Virus or COVID-19 by maintaining social distancing. Nothing is impossible if we are determined to fight this as not united, but divided this time. To stop the chain of the virus. Stay safe, stay home, stay alive.
Social Distancing
Corona Virus Stats By Country Wise Records As Table /Graphical based on sorting. Search by name of your country to see.
Tips for Corona Virus
Stay At Home

Use the mask if you have to go outside

Wash hands after every hour or when you use digital devices

Try to use digital currency wherever possible

Do not touch your mouth with your hands regularly

Wash hands before eating anything

Do not gather around in the group

Do not hesitate to reach out to the hospital if you see the symptoms of Coronavirus
Check official Site of Indian Government for CoronaVirus help and Updates here >>> Mygov – Covid19
Download Arogya Setu App by Indian Government to get instant help and detection of symptoms easily anywhere >>> Arogya Setu App
Contact us for any other inquiries by filling up the form here. >> Contact Us
At this time of Corona Situation, we can all just pray for everything to get all right by sitting at home. We should be helping others too if we can like by donations, or by giving food to those who require. Let stand united by staying at a distance together.
Also, do read our article for how to work from home will impact your job, and other related to make you occupied with something at home.