About Tekraze
Who are we and what is Tekraze ?
  Tekraze the acronym of the two words: Tech & Craze. Tekraze is a personal blogger Community, by the students of Computer Science and Information Technology. As the tagline say Dive into Technology, at Tekraze we will build a bridge of knowledge between the students and the Industry Professionals, minimising the gap between them and the industry. Here you find something for everyone from a very Newbie to Pro. We also provide web development and design services for building the community site, blog site, or for any business.We have developed projects like Training & Placement Portal of Guru Jambheshwar University, Krafter the E-commerce platform of Boox-E-commerce, Tekraze GitHub Page
Meet the Team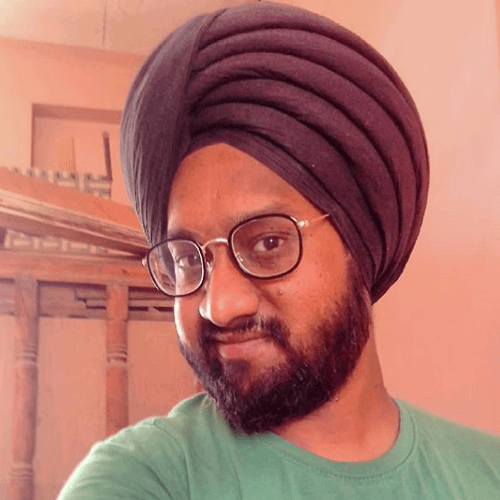 Balvinder Singh
Founder Tekraze.com
Founder of Tekraze, working as a Full Stack Developer and DevOps at thestaffbox.com(formely dehaze.io) .Previous Web developer and knows Web technolgies,Native app Development, Wordress, Jhipster, Ionic . Love watching movie, listening to music and writing.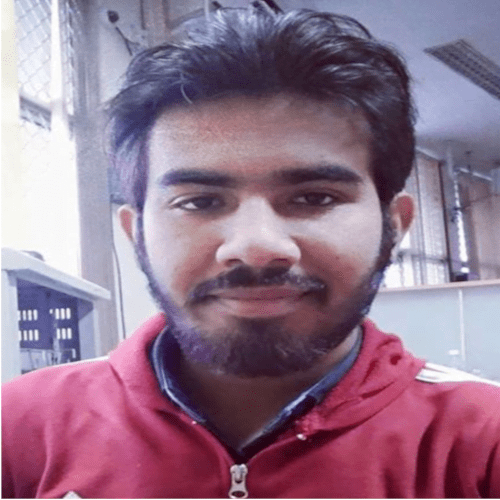 Rahul Chanana
Web & Graphic Designer
Expertise in Graphic Designing with Photoshop CS6. Being an UG student of IT have a basic knowledge of C, C++, PHP, HTML, CSS and Javascript.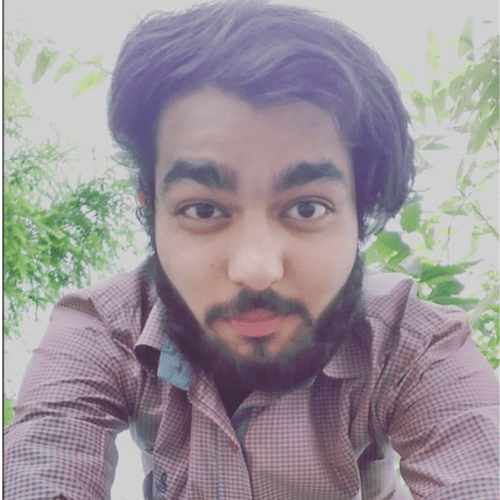 Harmeet
Android Developer
Only being Android Developer is not enough, When You can play with Network Stuff then let's be a Hacker, Cyber/ Information Security Enthusiast, Also can Hack Your Mind
Follow us on Social Medias