What is Tekraze?
---
Tekraze the acronym of the two words: Tech & Craze, Tekraze is a personal blogger Community, by the students of Computer Science and Information Technology. As the tagline say Dive into Technology, at Tekraze we will build a bridge of knowledge between the students and the Industry Professionals minimizing the gap between you and the industry. Here you find something for everyone from a very Newbie to Pro. We also provide web development and design services for building the community site, blog site, or for any business.We have developed projects like Training & Placement Portal of Guru Jambheshwar University, Krafter the E-commerce platform of Boox-E-commerce, Tekraze GitHub Page
 Meet The Team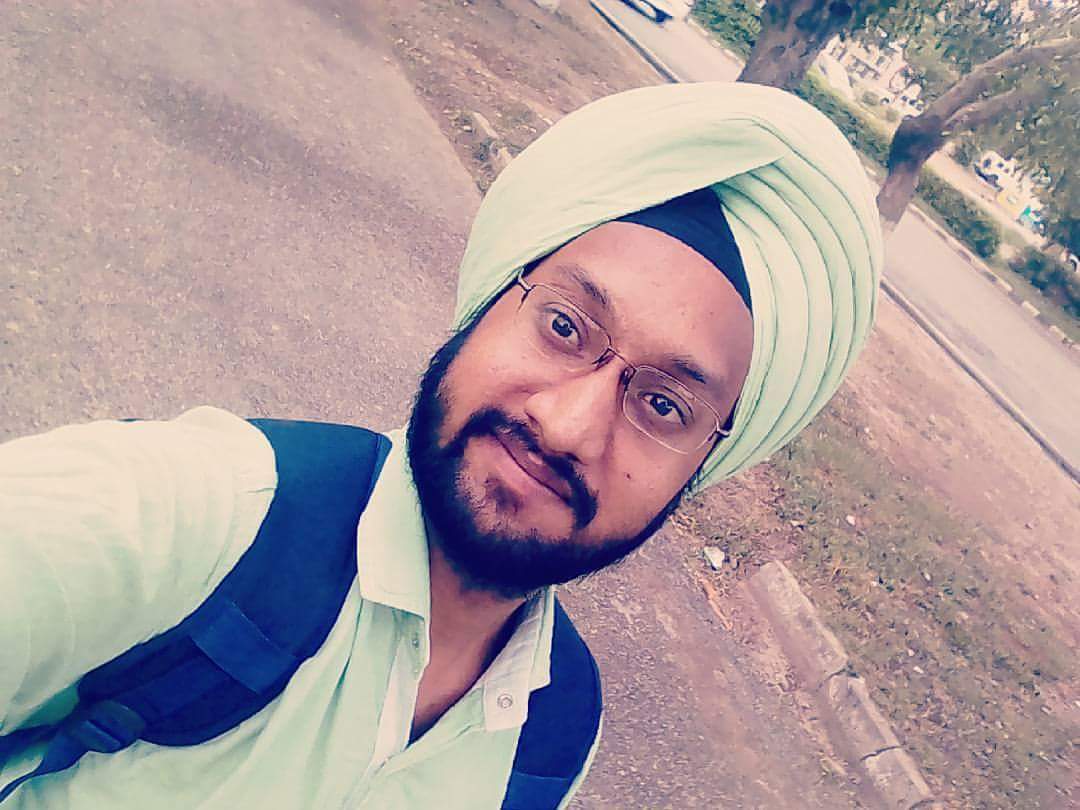 Balvinder Singh
Founder Tekraze
Founder of Tekraze, working as Web Application Developer at SimbaLabs .Web developer and knows HTML,CSS, PHP, JS , MYSQL , Wordress, Jhipster . Love watching movie, listening to music and writing.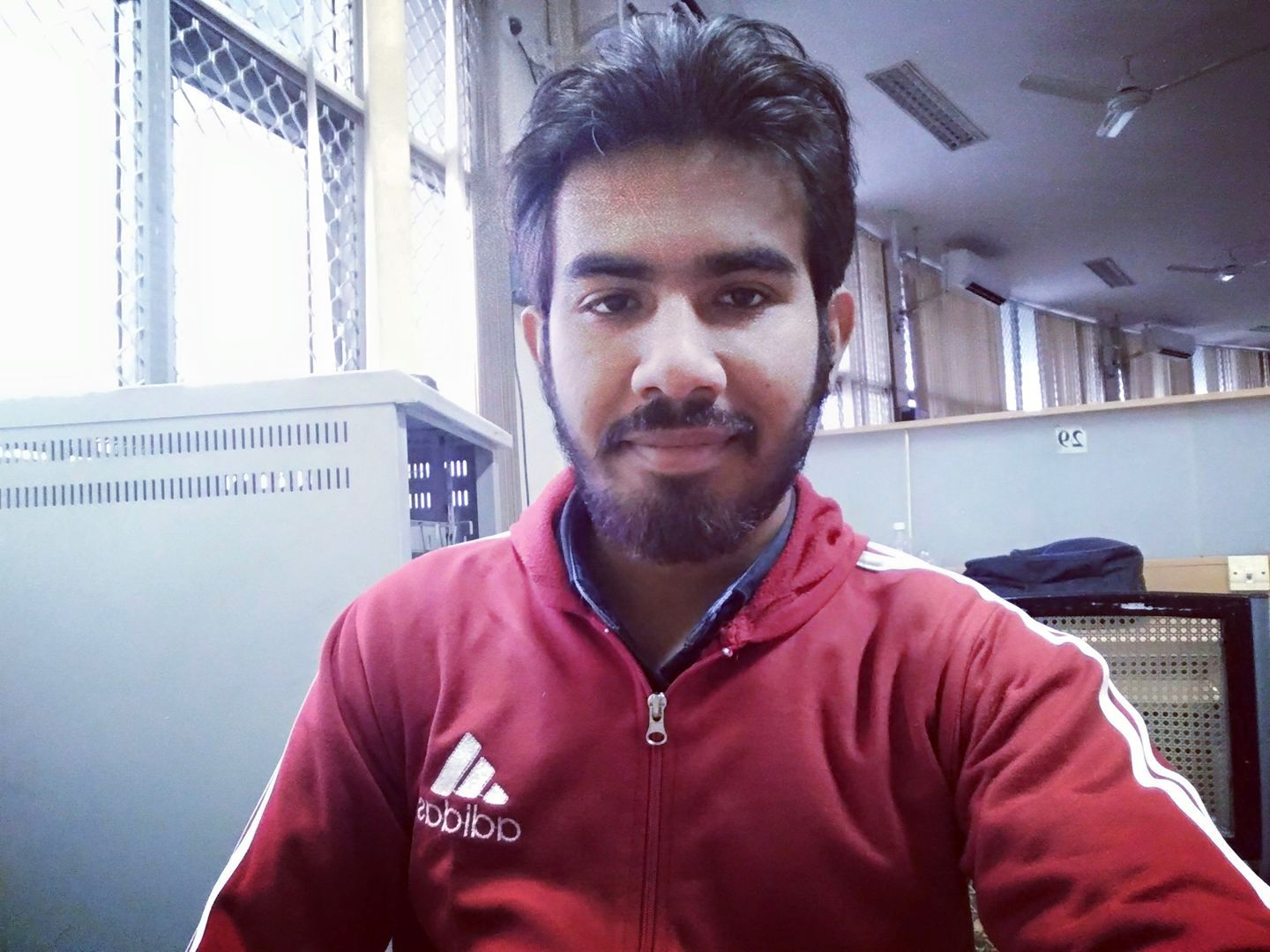 Rahul Chanana
Graphics and Web Designer
Expert in graphics with Photoshop, Web designer and currently pursuing b.tech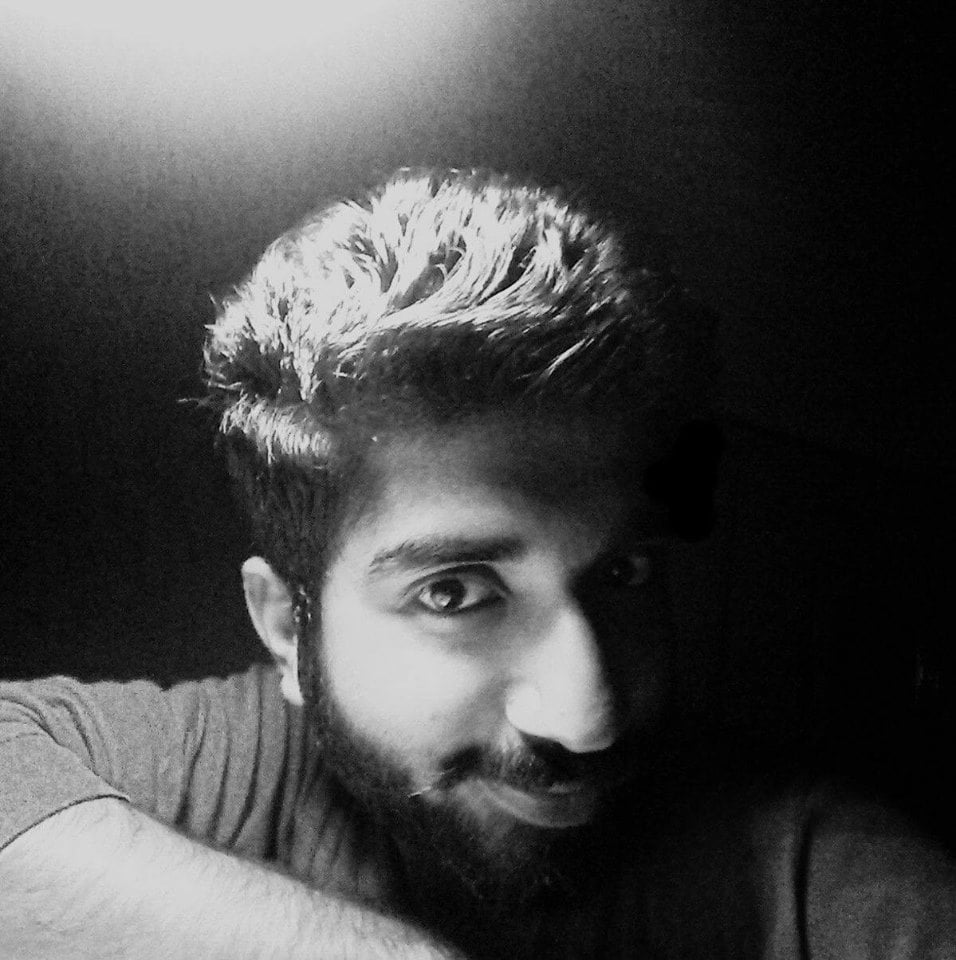 Gaurav Raheja
Software Developer
Curently Pursuing B.Tech in CSE from GJU, having knowledge of HTML, CSS , Python. Love to learn and explore new technologies.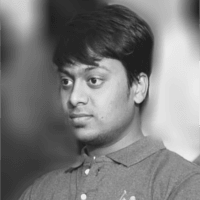 Pawan
Web Developer
Currently working as a IT Manager in IMCPL Hisar, Haryana and have sound knowledge in HTML, CSS, PHP, Wordpress, Magento ,Prestashop and OMNet++.